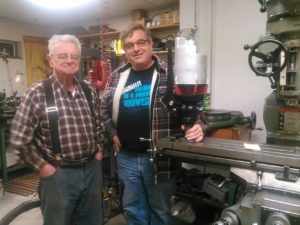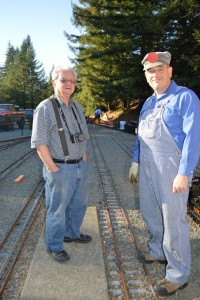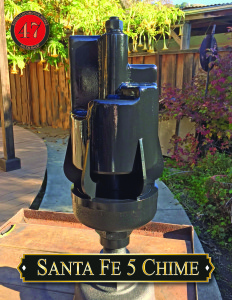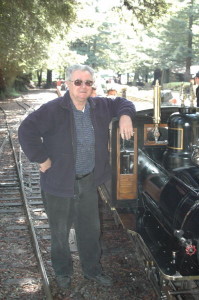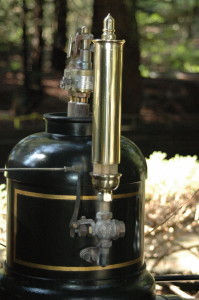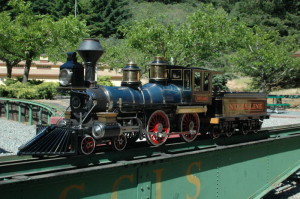 The Rizzoli Locomotive works was started in 1975 by a Tool and Die Maker in Northern California, that was trying to build a whistle for a 1.5″ scale 4-4-0 American.  There were no good plans available and the "off the shelf" whistles that the locomotive suppliers were selling all sounded the same.  So the challenge was to create a distinctive sounding whistle that would represent the locomotive well.  After a lot of R&D, and many test whistles, The Rizzoli Locomotive Works was pleased to offer steam whistles for the Live Steam hobby.
In 1999, The Rizzoli Locomotive Works added a line of amusement railroad size whistles to the line card and changed the business plan to an "all custom" type product line. Every whistle is now built to the clients requirements, and every one is a custom fabrication.
We take great pride in our products, and we are delighted to be able to now offer full size whistles as part of our catalog.